The LC-4000 Series HPLC autosamplers provide a range of options to suit any sample injection requirements. Any of these products can be added to an existing system with keypad or optional RS232 control. Their features are as below;
High injection reproducibility
Sample protection
Programmable sample dilution and pre-column derivitization
Various injection modes
Low carryover
Easy maintenance, access all consumable parts through the front panel
Various options for autosampler
---
HPLC autosampler lineup
AS-4050 General Purpose Autosampler
The AS-4050 is a 60 sample autosampler for use with conventional HPLC with options for analytical and semi-preparative injection volumes.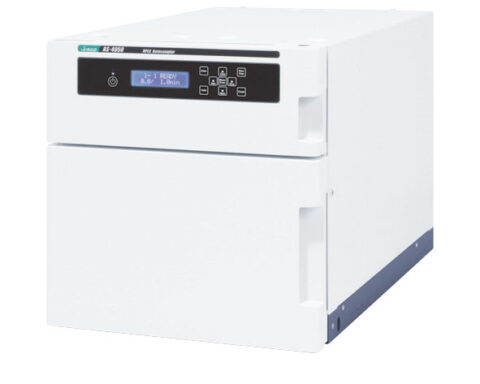 AS-4050 HPLC Autosampler
AS-4150/4250 RHPLC and UHPLC Autosamplers
The AS-4150 and AS-4250 are high-capacity, high performance autosamplers designed for RHPLC (up to 70MPa) and UHPLC (up to 130MPa), respectively, with a minimum injection cycle-time of only 30 seconds.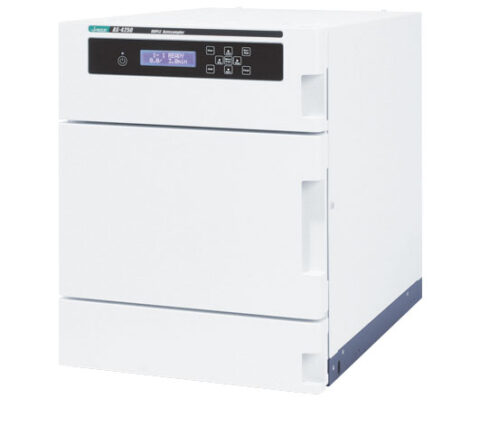 AS-4250 UHPLC Autosampler
AS-4058 Preparative Autosampler
The AS-4058 is a large volume injection autosampler, up to 5 mL as standard (or 10 mL, option). This autosampler is used in preparative systems with either PU-4087 (50 mL/min.) or PU-4088 (150 mL/min.) pumps.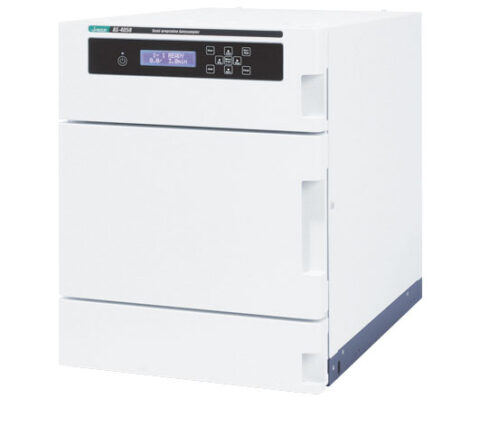 AS-4058 Preparative Autosampler