We are proud to announce that our new collaborated laboratory has been opened at Interdisciplinary Research Academy of Zhejiang Shuren University.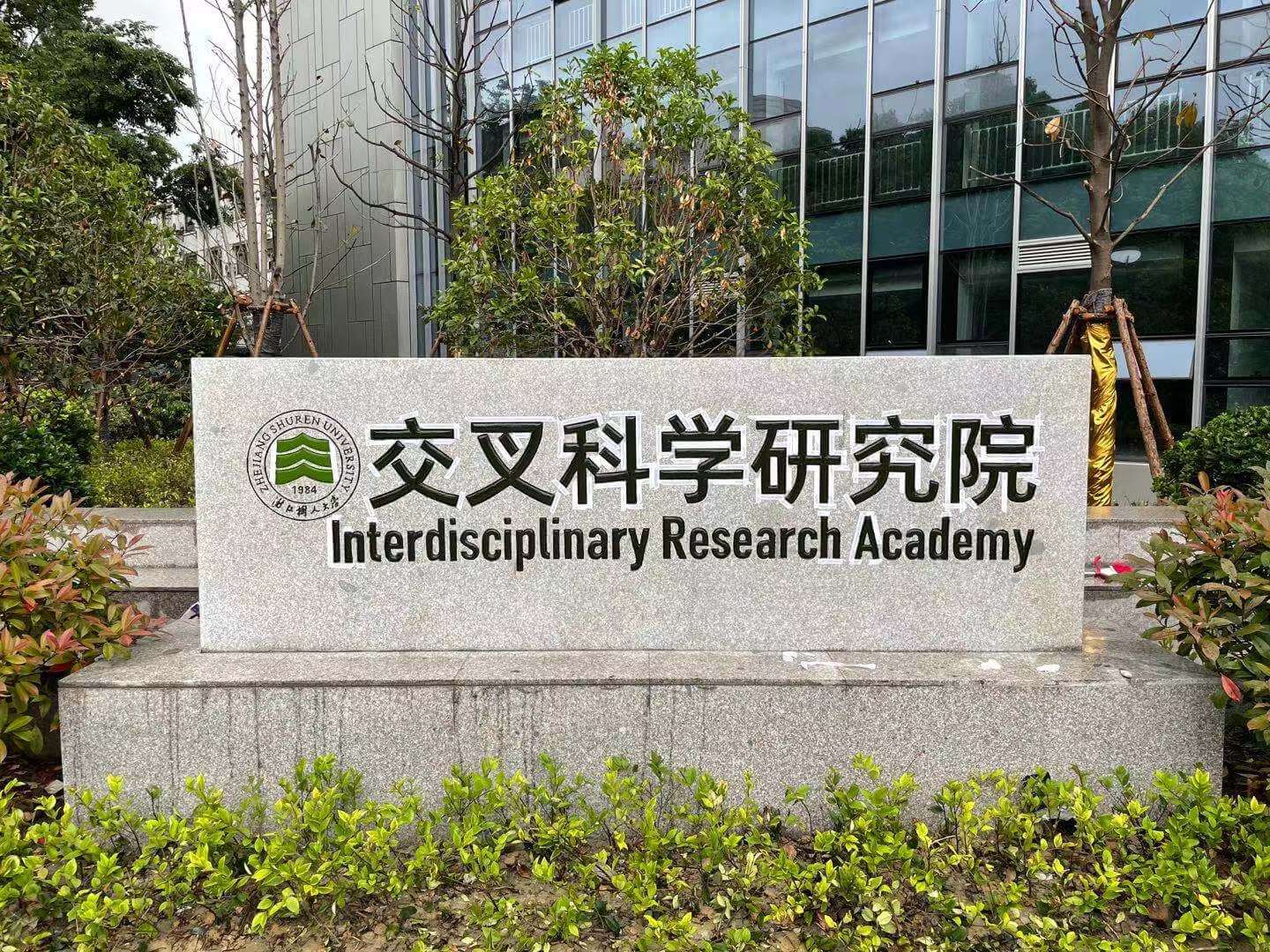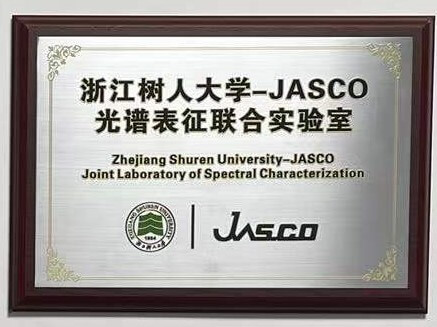 In this laboratory, following instrumentations have been installed.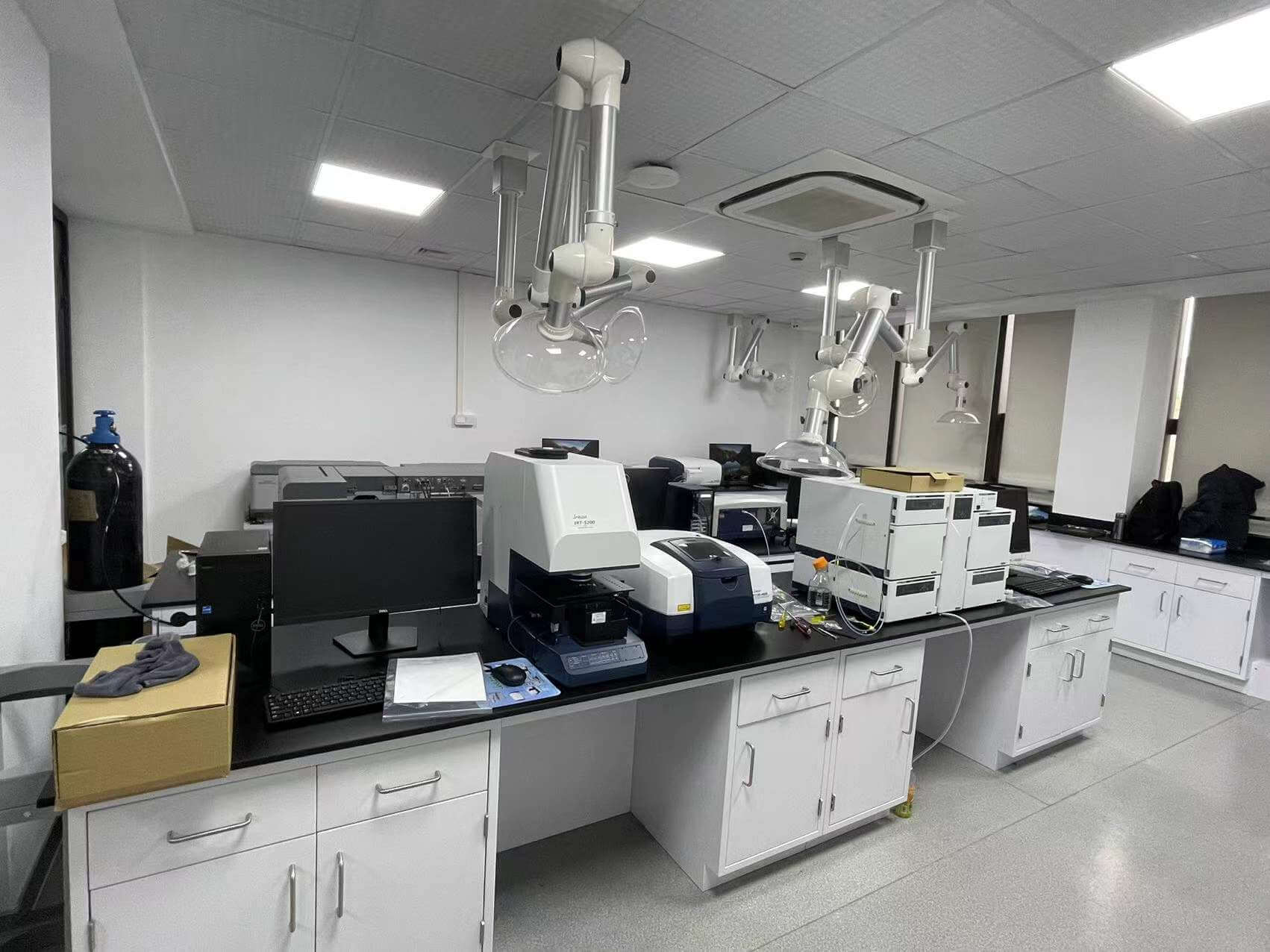 IR Microscope system : FT/IR-4600LE+IRT-5200 
HPLC: LC-4000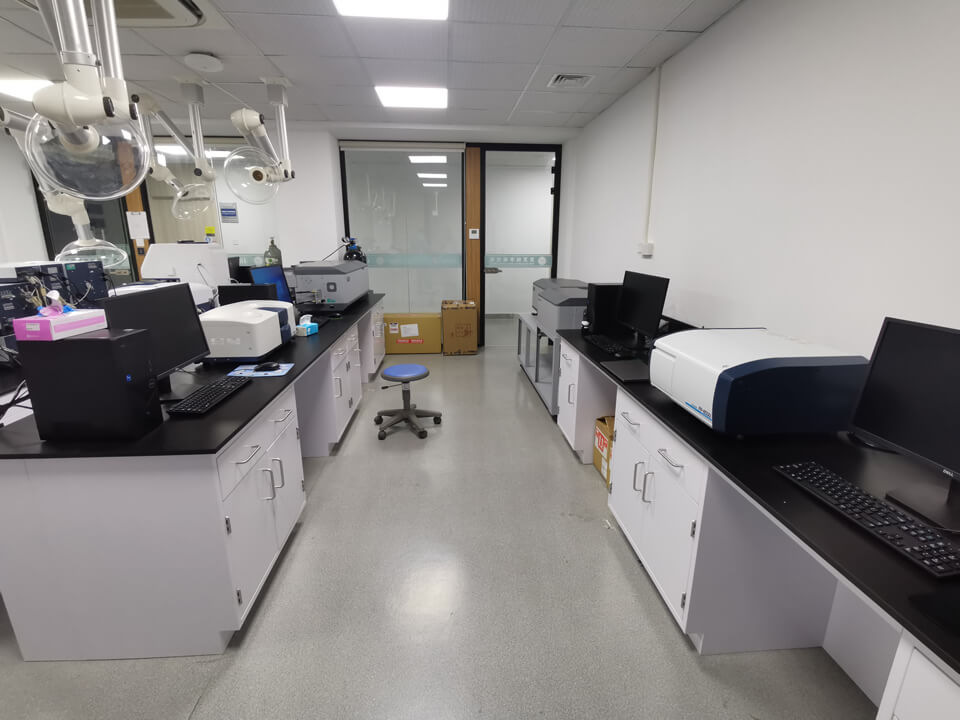 Spectrofluorometer : FP-8550
Digital Polarimeter : P-2000
Circularly Polarized Luminescence : CPL-300
Circular Dichroism : J-1700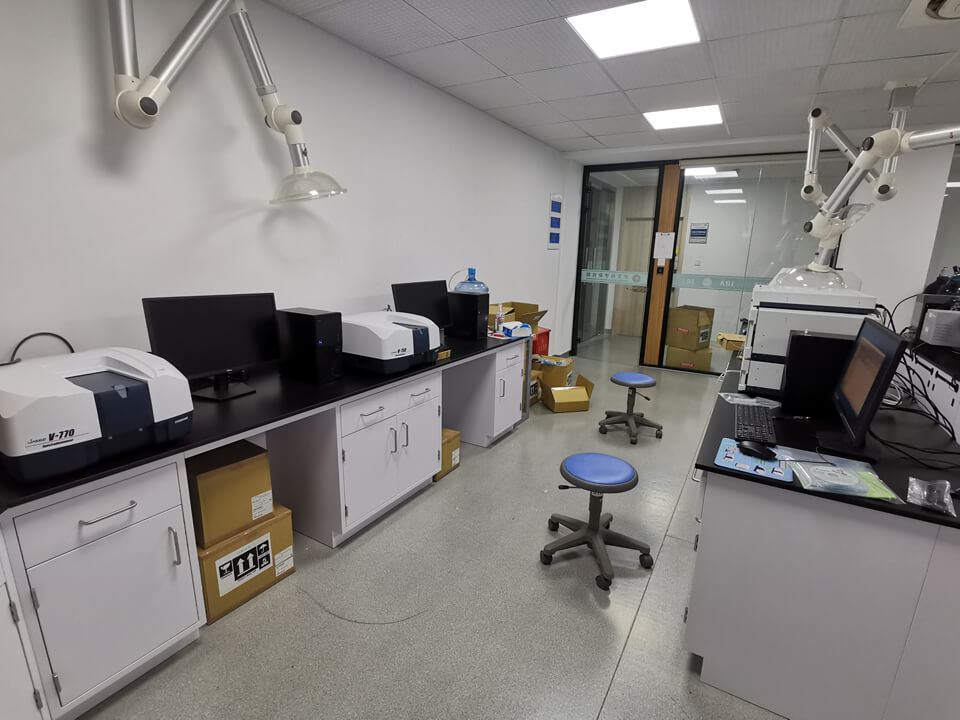 UV-Visible/NIR Spectrometer : V-770 and V-750
And 10 units of V-730iRM UV-Visible spectrometers  have also been installed for education and study purpose for students.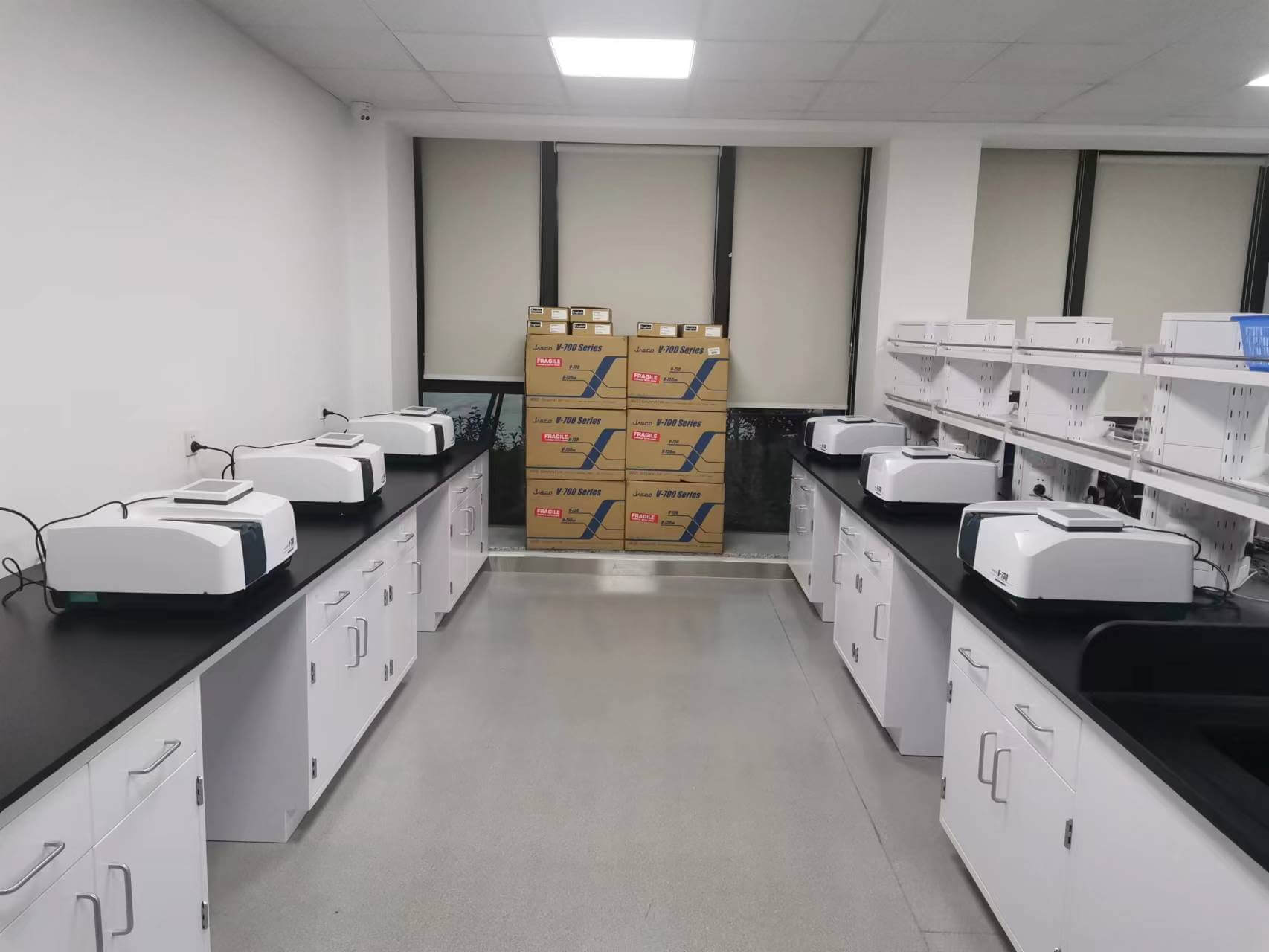 Please also check the following website.
Interdisciplinary Research Academy
http://english.zjsru.edu.cn/Research/Research_Academy_and_Institute/Interdisciplinary__Research_Academy.htm
PhD. Weiping Liu