Introduction
1: Revised points in EP 9.7
Instrument verification protocols have been changed because EP 9.7 has been revised. The revised points are as below.
(1) Change of standard wavenumber positions for wavenumber accuracy verification (Transmission)
– Wavenumber accuracy verification

* There is no change in the content of wavenumber resolution verification (Transmission).
(2) Addition of wavenumber accuracy/resolution verifications (ATR)
– Wavenumber accuracy verification

* Polystyrene is measured for wavenumber accuracy verification for ATR as well as the one for transmission.
– Wavenumber resolution verification
It is described that "Appropriate assessment criteria for the control of spectral resolution according to the specifications of each instrument need to be defined" in EP 9.7. The verification test is carried out using a dedicated polystyrene film for ATR measurements provided by JASCO. The test is based on whether the full width of half maximum of peaks at 2850 cm-1 and 1583 cm-1 are within specified criteria.
Experimental
2:  Recommendation system and reference sample
ATR measurement needs to make the sample contacting with the prism. Since the contact status of sample affects the shape of spectrum, ATR measurement at same position on the reference sample is not preferred. JASCO can provides the unique reference sample for ATR measurement, which has multi measurement points so that ATR measurement can be performed at brand-new sample point.
In the case that the pharmaceutical products are measured by ATR, since the status of sample is mainly powder, JASCO recommends using the diamond prism, which it is hard to damage.
*Regarding the instrument verification (transmission), since the revised content is the standard wavenumber positions only, the reference sample which is used so far is available.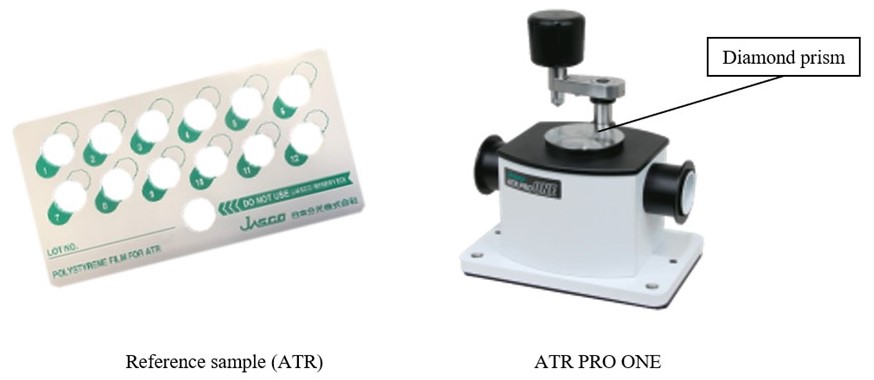 Fig.1 Recommendation system and reference sample
3: Validation program
Selecting the inspection type (regulation) and the measurement method in validation program, the measurement parameter according to the regulation is set automatically. Using this validation program, anyone can perform the instrument verification within a few minutes
Fig.2   Validation program
(Left: parameter setting, Right: inspection result)