On January 24th, 2023, JASCO hosted a little lecture by Dr. József Kardos from Eötvös Loránd University.
BeStSel, which was developed by Dr. József Kardo and Dr. Micsonai András, is widely used around the world for the purpose of secondary structure analysis from Circular Dichroism (CD) spectrum.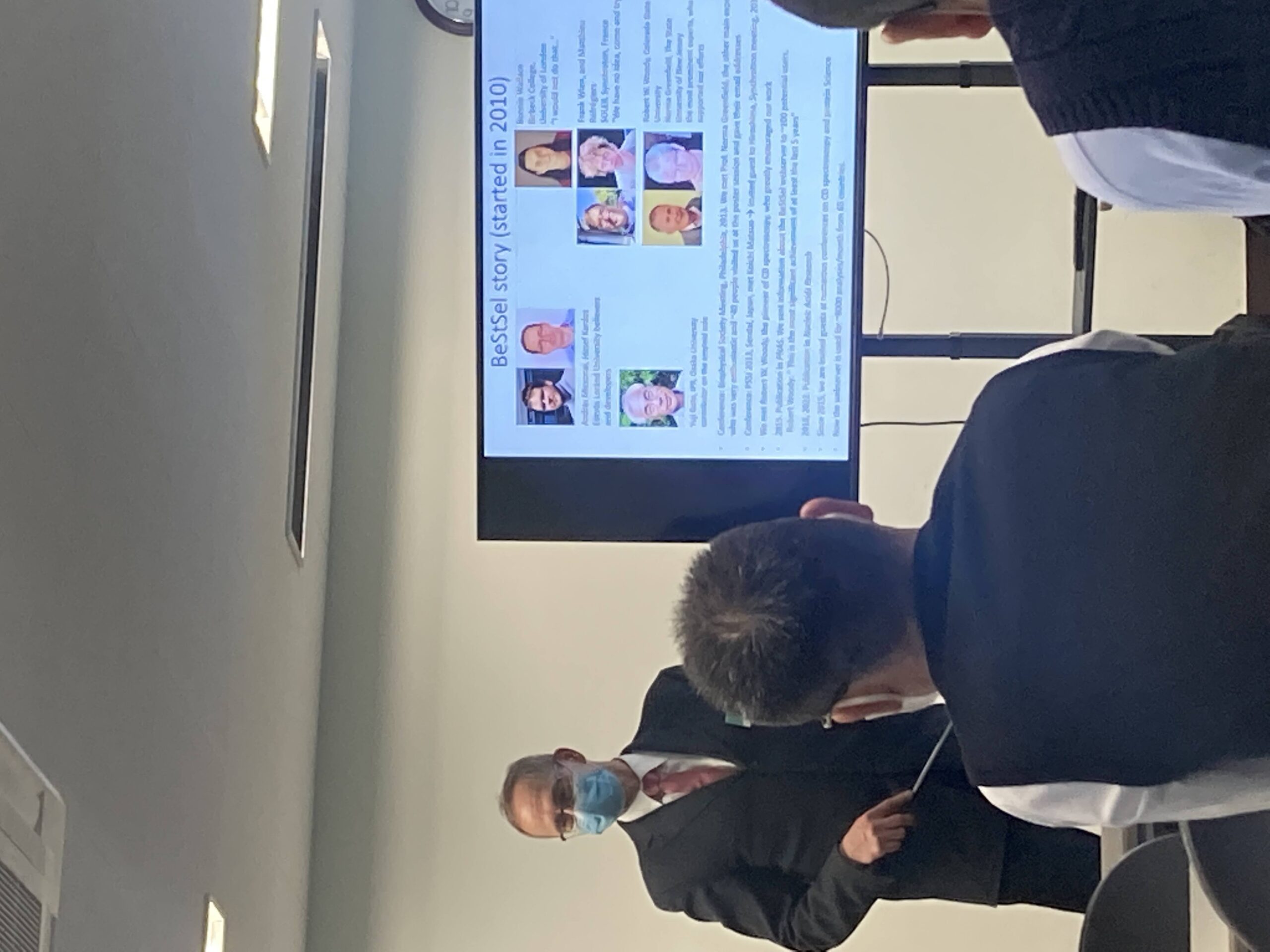 On the BeStSel web server, there are around 7,000 spectrum analyses performed monthly worldwide. Moreover, the paper on BeStSel published in 2015 has received more than 1,200 citations in scientific journals so far.
His lecture about the scientific background of BeStSel to our members will contribute to future technology development and application construction at JASCO.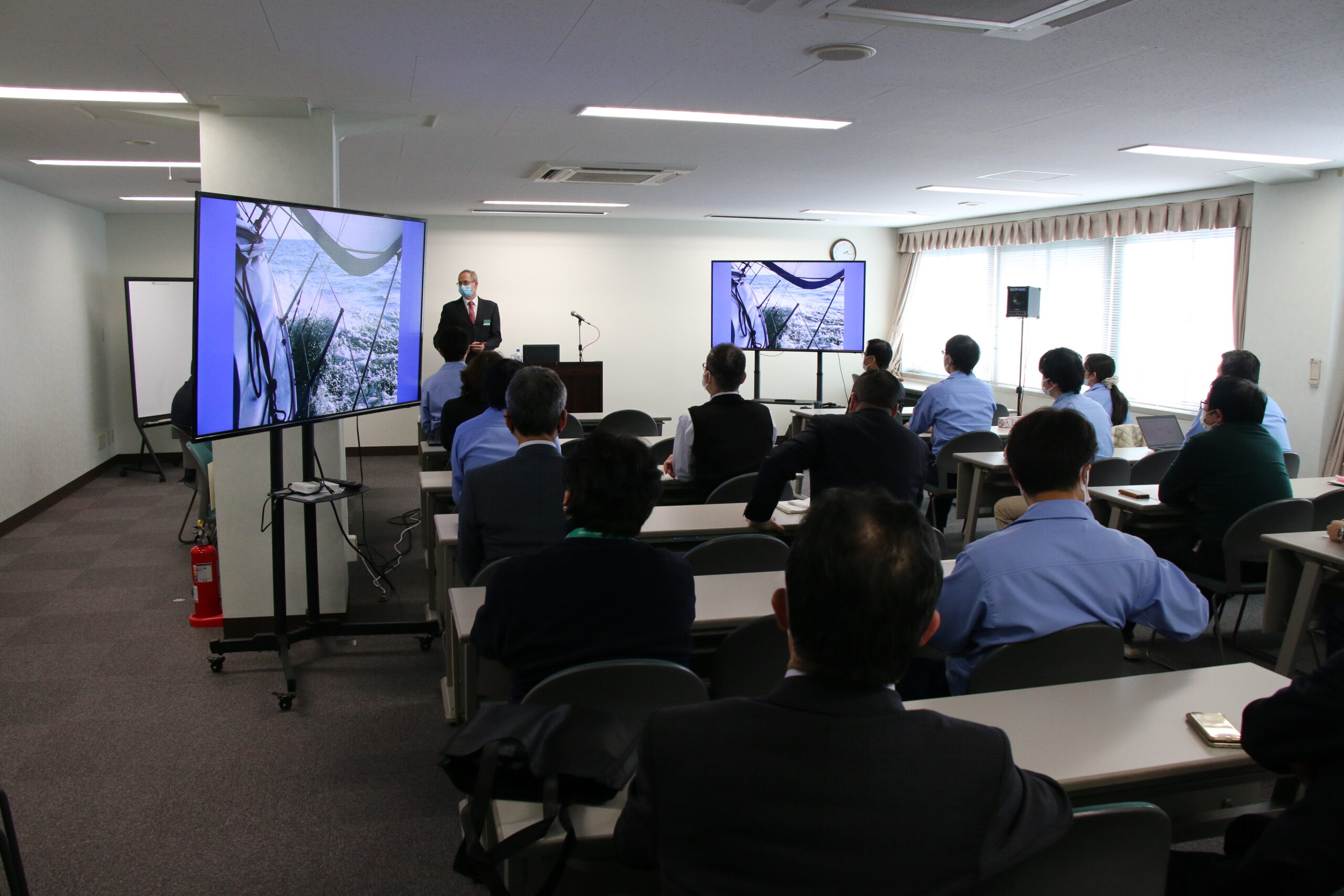 We would like to take this opportunity to express our sincere gratitude.
JASCO will continue to contribute to the protein research field with Dr. Kardos's BeStSel, aiming for further evolution of Circular Dichroism Spectroscopy products.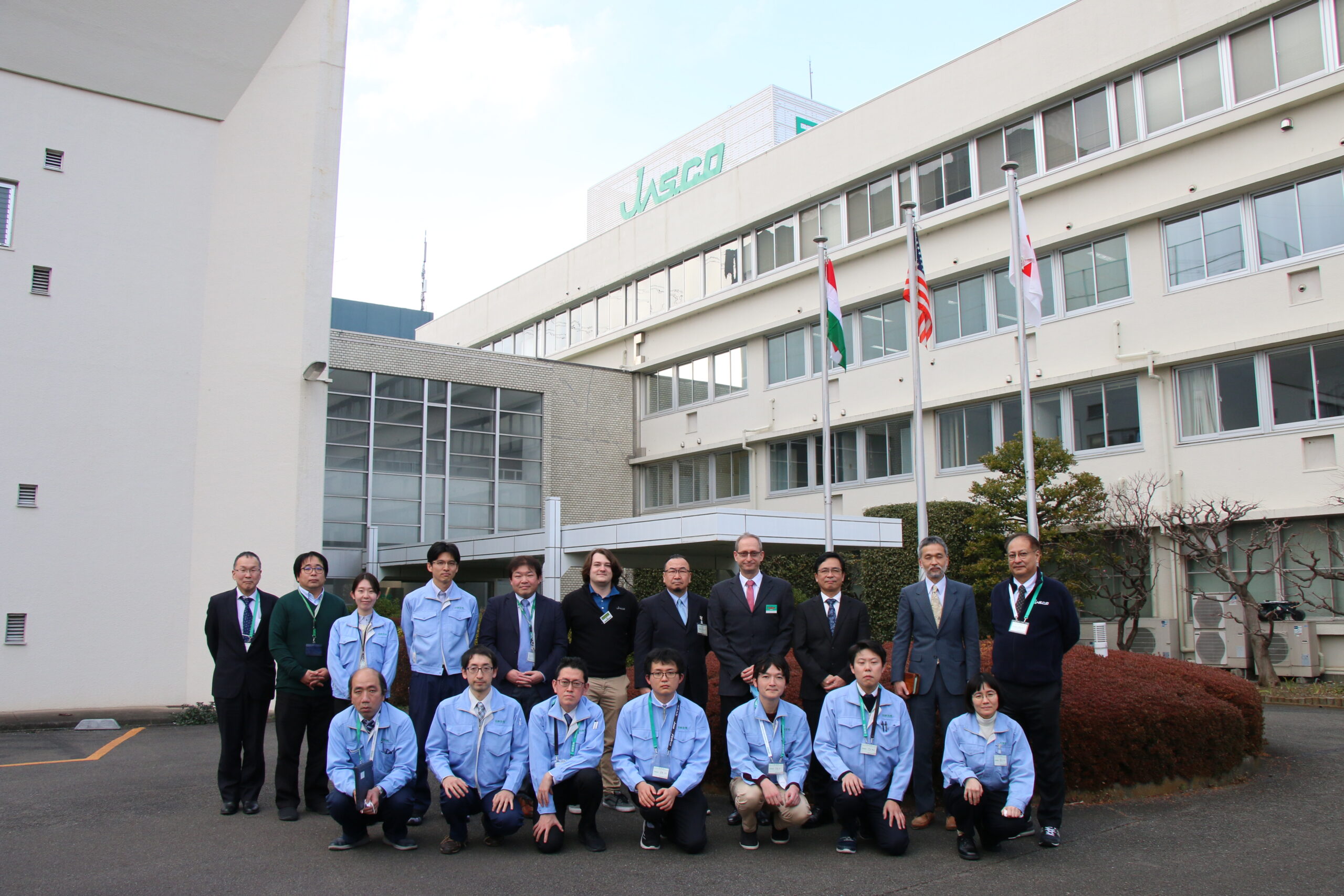 Thank you very much,
JASCO Corporation.
Dr. József Kardos
https://ttk.elte.hu/en/staff/jozsef-kardos